With more than 80% of the information we have now stored digitally and an increasing number of cyber attacks in recent months, information security has never been so important. It is now necessary to take a more active stance in protecting your personal information from prying eyes.
A good way to get started is by setting a strong password. Forget about using 123456 as your password and pay attention when setting a strong password for your online accounts. Information security goes beyond having a strong password. Here are three tips you can use to better protect your information online.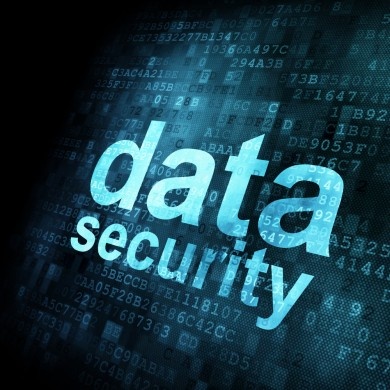 Too Much Information
Services use your personal details to recognize who you are. When you forget your password, you can provide answers to personalized questions – such as "what is the name of your first pet?" – as part of the account recovery process.
Even institutions with higher information security standards still use personal details such as your mother's maiden name for verification. One of the most important things to do if you want to fully protect your identity is to avoid sharing these personal details online.
According to studies by the online information assurance program of Norwich University, attackers normally scrape personal information from various sources. They then compile a list of potential answers before making an attempt for your account.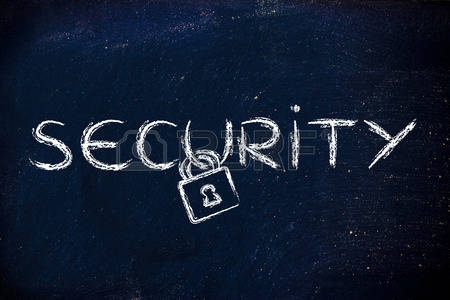 If you don't share sensitive details online, you can rest assured knowing that attackers will have to do so much more than that to hack you. According to the same studies by the information assurance program, this tip alone can reduce the risk of being attacked by more than 60%.
Encrypt Your Files
Whether you're using Google Drive for storing documents about your personal finances or you rely on cloud backup solutions to safeguard all of your files, make sure you turn the encryption feature on. With the files encrypted, only those with a valid encryption key can have access to your files.
Some services even go as far as allowing users to use their own private encryption key. This means you can generate your own key and fully protect your files in the cloud. The only downside to this approach is that you will also lose access to the files if you lose (or forget) your encryption key.
Keep Your Devices Secure
There are still a lot of people that don't protect their smartphones with at least a PIN number. This may seem like a good idea at first, but you're actually putting yourself in harm's way by not protecting your phone properly.
Everything from your social media accounts to numbers of close friends and relatives is in your phone. When an unprotected phone gets stolen, accessing these sensitive details will be as easy as swiping up or right on the lock screen.
Take sufficient measures to protect your personal information and avoid making common mistakes when handling personal details. Based on recent events, information security is now a necessity, not an option. These tips we covered in this article will help you cover the basics without a problem.